Thinking about selling your business?
Selling businesses between $1mm & $20mm requires specialized expertise

Better than a business broker
lower threshold than an investment bank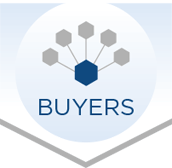 Whether you're an individual, business or investment group, we can simplify and expedite the business acquisition process.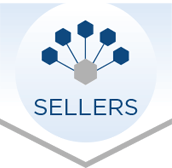 We have the business, industry and transaction expertise you need when you're thinking about selling your business.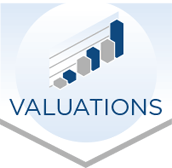 We analyze your strengths and weaknesses, providing more than just a number — a tool you can use to drive value growth.
Matching the Right Buyer with the Right Business
is How We Define Success
Search Businesses for Sale