David Chavez
---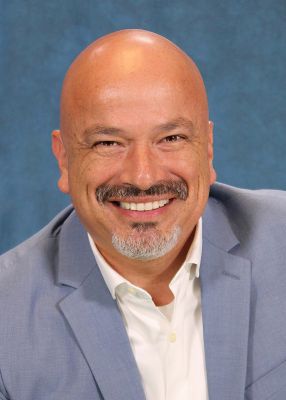 Profile
David Chavez is a business broker/intermediary for the Los Angeles based firm BizEx Business Brokers. Mr. Chavez specializes in managing the sale, merger or acquisition of manufacturers and special service contractors (construction, installers, maintenance, electricians, plumbing, etc.) with gross revenues between 2-20 million dollars.
"I know first-hand what it is to be an entrepreneur. I started my career as an apprentice in graphic arts; later worked as a business developer and director of new media during the dot com era; and last owned a successful marketing communications company for ten years. Now in my fifth year as a business broker, I continue to be energized by the people I meet and humbled by the legacies that I am asked to represent. My educational background, entrepreneurial experience, and ability to understand small business financing provides me with the tools to successfully manage business sales transactions".
Mr. Chavez is an alumni of the Graziado School of Business and Management at Pepperdine University, middle market entrepreneur, active member of the California Association of Business Brokers (CABB) and is licensed by the California Department of Real Estate (license # 01918858).