Paulino Bautista Jr.
---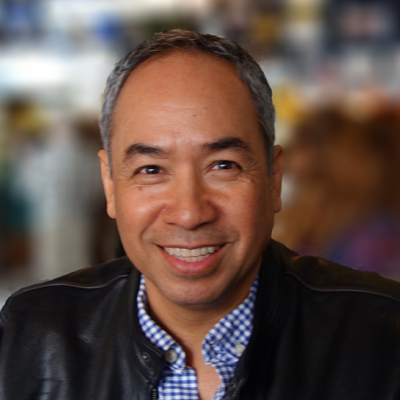 Profile
Paulino Batista Jr. is a business broker / M&A Advisor with extensive experience in the hospitality industry. He brokers the sale of hotels, motels, restaurants and other related industries.
He has 30 years of success in sales and marketing having worked with brands like Hilton, Starwood Marriott and Wyndham. He is a seasoned sales trainer and closer and has managed teams of over 200 people. He has lead teams that have successfully generated over 70 million in sales in a year.
Paulino has a strong entrepreneurial streak, working closely with companies in groundbreaking endeavors and contributing to the growth and success of new markets. He understands the challenges business owners face every day and appreciates the value of the work they have invested in their firm.
He began his career in the engineering field but stepped over to sales and marketing. He understands the challenges to market a business in today's economy. His Transition to being a business broker is the natural extension of his career development. It is his most rewarding and meaningful endeavor to date.
If your considering the sale of your business, Paulino works with business owners even years before they put their business on the market. All conversations are confidential. He offers a free business valuation and the professional expertise of an office of over 20 agents. He can help you evaluate the value of your business and easily understand the paperwork and processes involved.