Pieper Stewart
---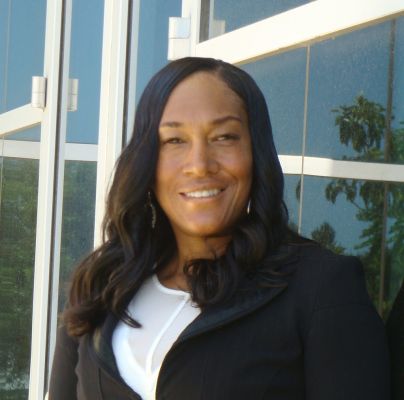 Profile
Pieper Stewart is a business broker with extensive experience in Business Sales and Acquisitions. She's worked with many companies in the South Bay and in the greater Los Angeles area. Pieper specializes in selling businesses in Design, Construction, Manufacturing, and other service businesses.
With a Bachelor of Science Degree in Economics from California State University Long Beach and her Interior Design experience which was ignited when she attended FIDM , Pieper brings mathematical, analytical, and design skills to help solve the challenges faced in the business buying and business selling process. These skills assist her clients to make smarter financial buying, selling, and marketing decisions.
Pieper brings over 20 years of experience in Lending, Interior Design, and Leasing which are keys to getting deals done in our industry. Her knowledge of SBA business acquisition loans allows her to dig deep into the lending guidelines and speak directly with the underwriter to increase the likelihood that a transaction will fund. Her experience after having negotiated hundreds of leases enables her to understand the landlord's position and help come up with creative solutions to allows a new owner to get a viable long term lease or lease assignment.
Managing the expectations of all parties of the transaction is of the upmost importance to Pieper. She combines the consultative sales approach with a firm project management structure to help ensure that the goals of all parties involved are met or exceeded. Her approach to Business Brokering allows for more closed transactions.
If you're thinking about selling your business, Pieper can assist with an exit strategy to prepare you for the sale of your business. She believes that it's essential to establish a Company that runs without you. This makes it easier to transfer to a new owner and makes your company more marketable.
To get started, please contact Pieper for a free business consultation and business valuation. She understands the importance of confidentiality and will return your call on your cell phone at a time that is most convenient for you.