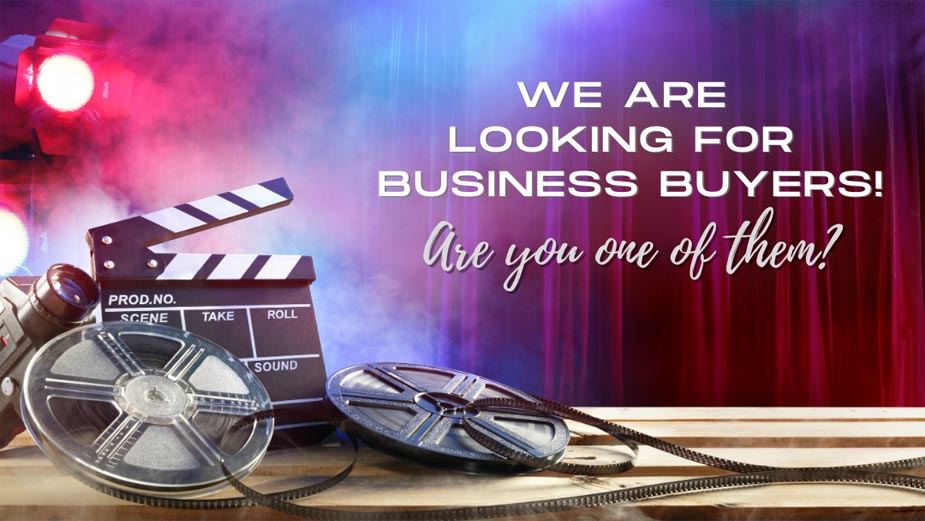 BizEx has recently teamed up with MGM Studios whose perennial hits include Shark Tank, The Voice, and Survivor, for a new series that is going to focus on you, the aspiring entrepreneurs of Southern California.
In this series, we will be documenting the process of entrepreneurs purchasing a brick & mortar small business in Southern California. We will be showcasing the tenacity and perseverance of America's entrepreneurs who are not just helping to revive our nation's economy, but jumpstarting lifelong dreams of their own.
If you are currently looking to purchase a brick & mortar small business or have put your plans on hold, NOW is the time to get back in the game. With this new partnership of Bizex and MGM Studios, buyers can potentially launch their business on a major network, a priceless advertising opportunity.
You will need to be registered as a buyer:
https://www.bizex.net/buy-business/register
What we are looking for?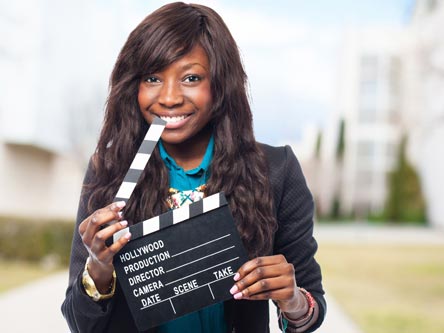 FIRST TIME BUYERS
Ideally, our buyers need to either be the first time or if they already own a business, they need to be buying a COMPLETELY DIFFERENT type of business for the first time. Maybe they had a big restaurant but their real passion is dogs and now they want a doggy daycare. As long as our Expert Host and Brokers can teach them (and the audience) a thing or two, we can tell that story.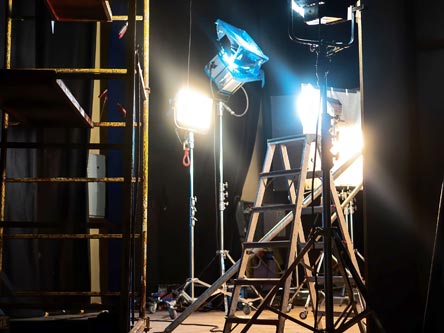 MOTIVATION
They need to have layered backstories; tired of working day jobs, want to cash it all in to be their own boss. We love a "chasing the American dream" angle, as long as we don't have to subtitle them, it's a story we want to tell. In all cases, the buyers should be passionate about the type of business they are looking for and are able to tell us why.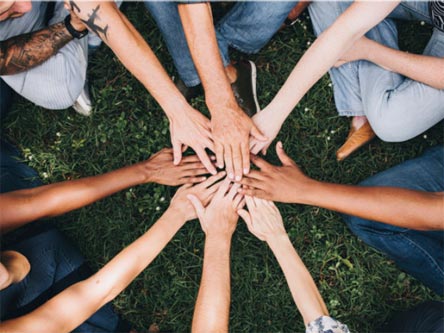 ACTIVELY ENGAGED PROCESS
Ideally, our buyers are already down the road in the buying process with their broker so they really have a clear idea of what they want. They will know their passions, their day-to-day roles in the business, their numbers will pop and their "MUST HAVES" will be clearly defined. Whatever the case, as long as the buyers haven't signed their final contract, we can feature them.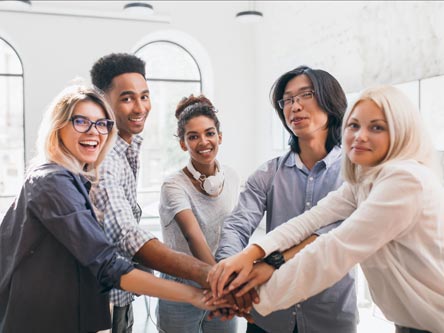 MUST
Diversity & Inclusion