Business Broker / M&A Advisor Position
Leadership • Entrepreneurship • Trusted Advisor
Looking for a career where you can have independence, flexible hours, and significant income potential? Are you an entrepreneur or professional advisor with strong B2B sales and marketing expertise? Find out if working for BizEx is the right choice for you.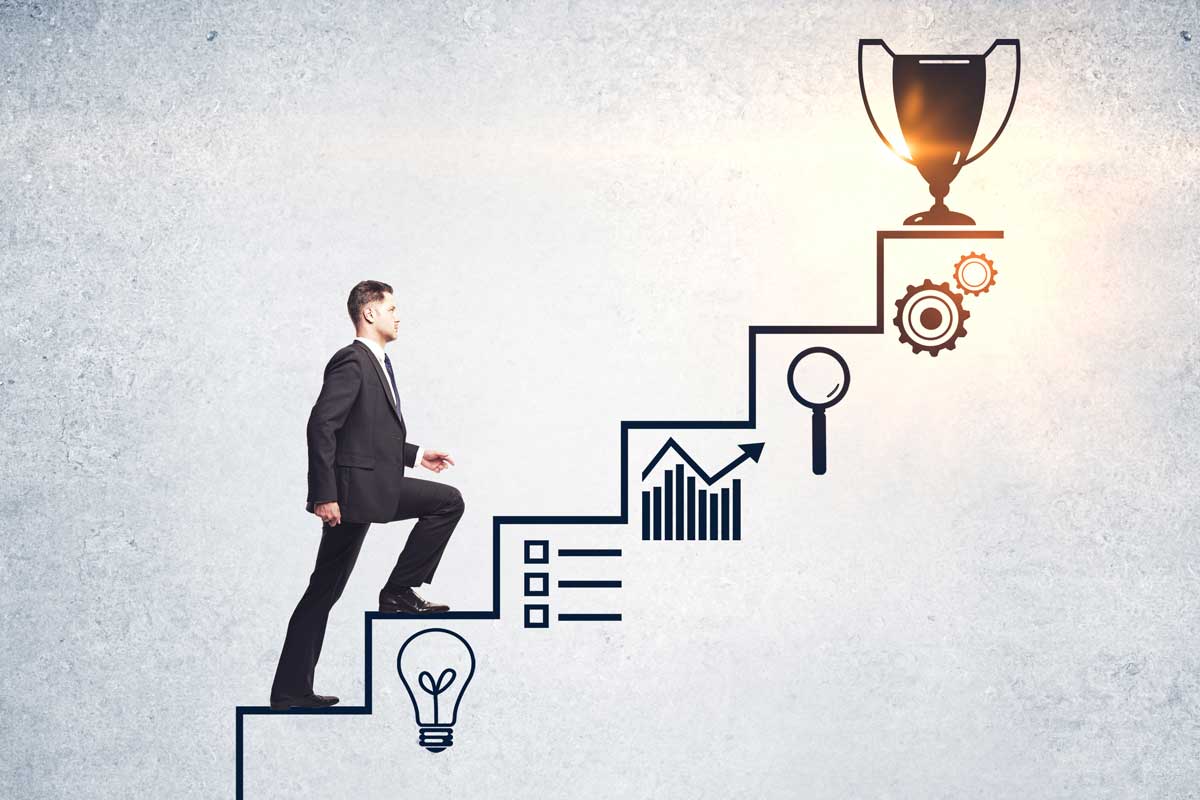 As a BizEx Business Broker / M&A Advisor you will be responsible for developing leads; analyzing, valuing and positioning businesses for sale, and managing the process from start to finish.
Core Qualities We're Looking For
Why BizEx?
Established brand that has been around since 2005.
Well positioned to sell businesses in the $1mm to $20mm range.
Business sold in this range generate comissions between $100k and $1mm.
BizEx stands for Business Expertise.
Extensive training/coaching.
Lead generation through SEO & established referral network.
Lead conversion improvement through tools, training and mentoring.
Custom built CRM for selling businesses.
Can work from home with flexible hours.
You can develop relationships with amazing people.

We're fully committed to training and development.
You must have at least a bachelor's degree, an MBA would be a plus, and enough working capital to survive the challenges associated with breaking into the industry.
You'll also have to become a licensed California Real Estate Sales Agent.
If you're interested in learning more, please contact us with a brief description of why you want to become a business broker.