How to Choose a Business Broker
Home / How to Choose a Business Broker
You've got one shot. Make it count!
Most sellers have never been through a business sales process before, making it difficult to pick the right broker. Here are the elements we believe are essential to consider when choosing the best business broker to sell your business.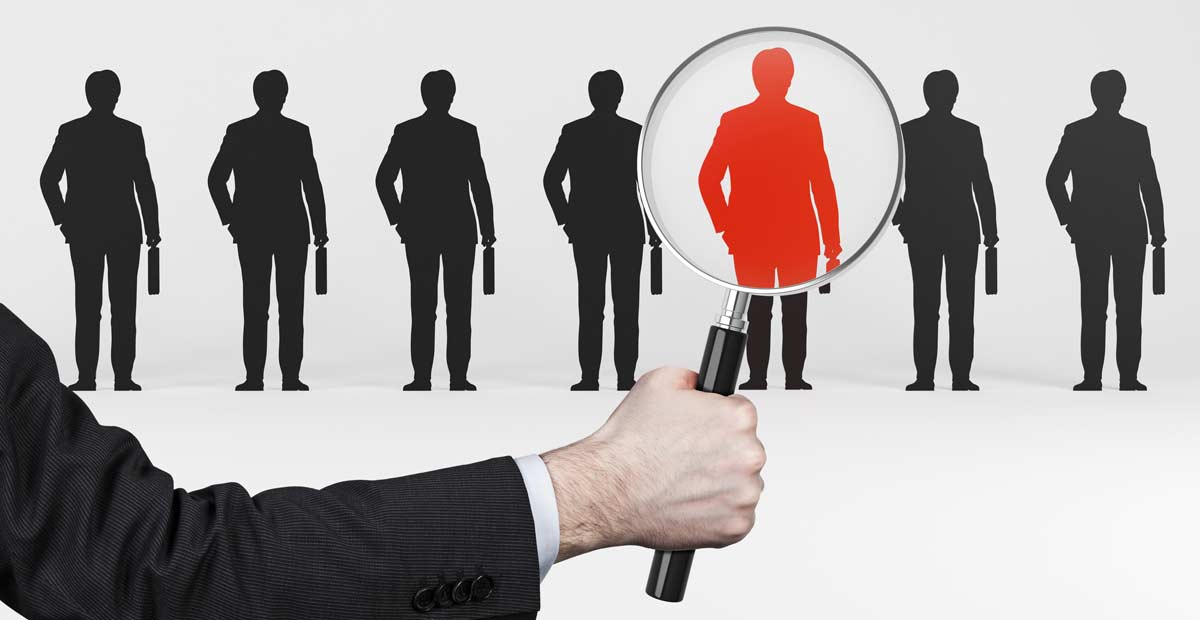 Transactional vs Consultative Approach
If you interview a broker and they try to get you to sign their listing agreement at the first meeting, they're transactional focused. They're going to be transactional focused with you and any buyers they introduce, which can make selling your business a rough ride. For sophisticated transactions, most principals won't put up with this.
If you interview a broker and they ask the tough questions to better understand your business, your goals & objectives of the sale; and give you an idea of what they think they can sell your business before presenting an engagement letter, they're consultative focused. Generally, this process takes more than a one-hour meeting.
Communicate the Process
One of the most important roles a Business Broker / M&A advisor provides is managing the business sales process.
The broker needs to explain to you their process and how they can "sell your business".
You need to know what you can expect from them and what they expect from you.
If they can't communicate to you clearly when you interview them, they probably won't be clear throughout the process. Poor communications can make you feel like you're wearing a blindfold while walking along the edge of a cliff.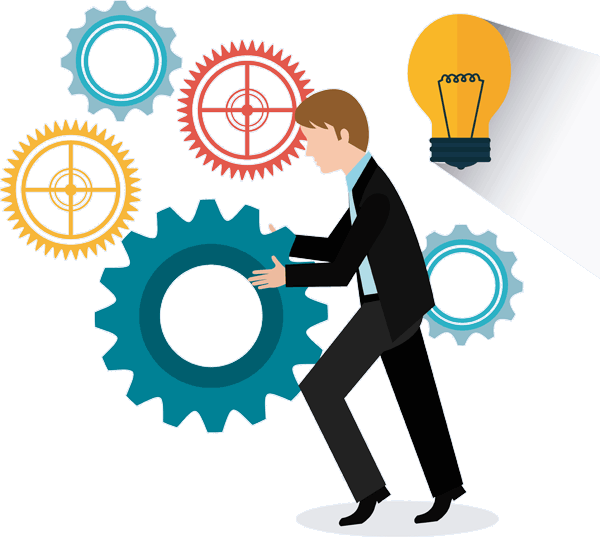 More than a Multiple
Your business will be valued by a buyer on far more factors than just a multiple of earnings.
The right buyer is going to keep digging until they feel confident that the earnings shown will transfer and grow after they take possession.
They are going to ask questions like:

What percentage of your business comes from each of your top three clients?
How do you generate business?
How do you compete?

The business broker should take into consideration any material facts that can impact the future earnings of the company, for better or worse. Otherwise their valuation could be way off.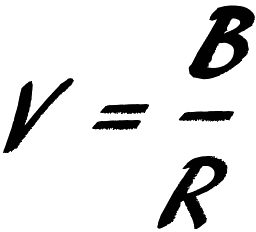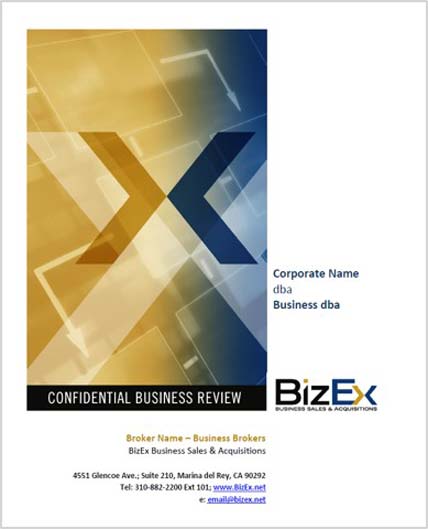 Marketing Package
The business broker is going to need to create a marketing package (called a CBR or CIM) that answers all of the basic questions a potential buyer will have to determine if they are interested in your business or not.
This should communicate all of the material facts uncovered during the valuation phase. This includes value drivers, risk factors and synergies.
A great CBR can have a significant impact on the sales price of your business. CBRs are competitive information, but the broker should be able to show you what they are capable of producing.
Buyer Pool
One of the reasons you hire a business broker is to get buyers.
The larger their proprietary buyer pool is the more likely one of their buyers will be interested in your business.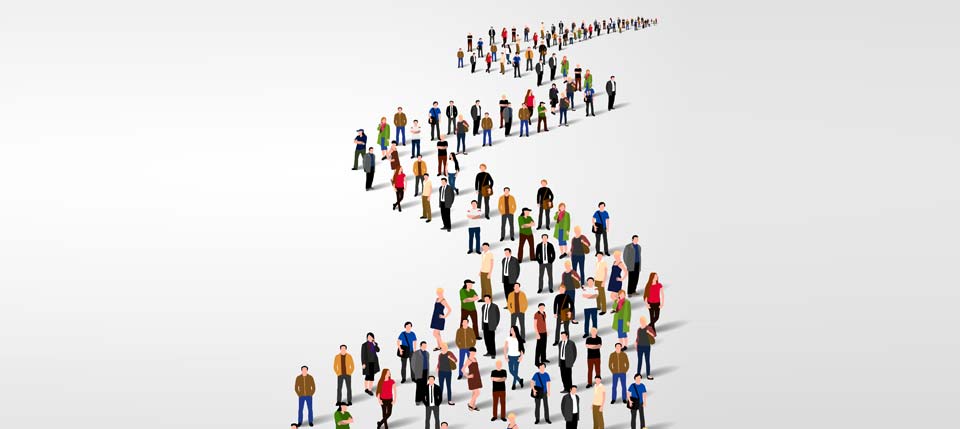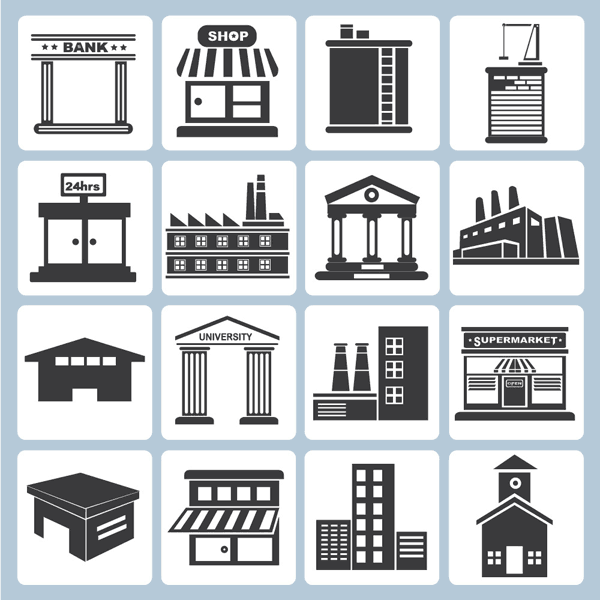 Industry Specialization
Depending on the niche, industry specialization can add significant value.
Their expertise should include how transactions are handled, licensed transferred, which escrow and other resources to use.
They will likely be able to more accurately value your business, put together a more detailed package and have a larger pool of applicable buyers.
Size Considerations
National business broker Franchisors sell franchises to people who don't know how to sell businesses and then train them up. Some of the franchise locations are successful. Some are not.
Single person or small offices generally have limited experience, buyer pool and resources.
Larger brokerage offices with many brokers on staff tend to be more successful than smaller offices. They often have well defined processes, resources, buyer pools and experience to lean on.
Behavior Skills
Qualities we believe are essential for a Business Broker / M&A Advisor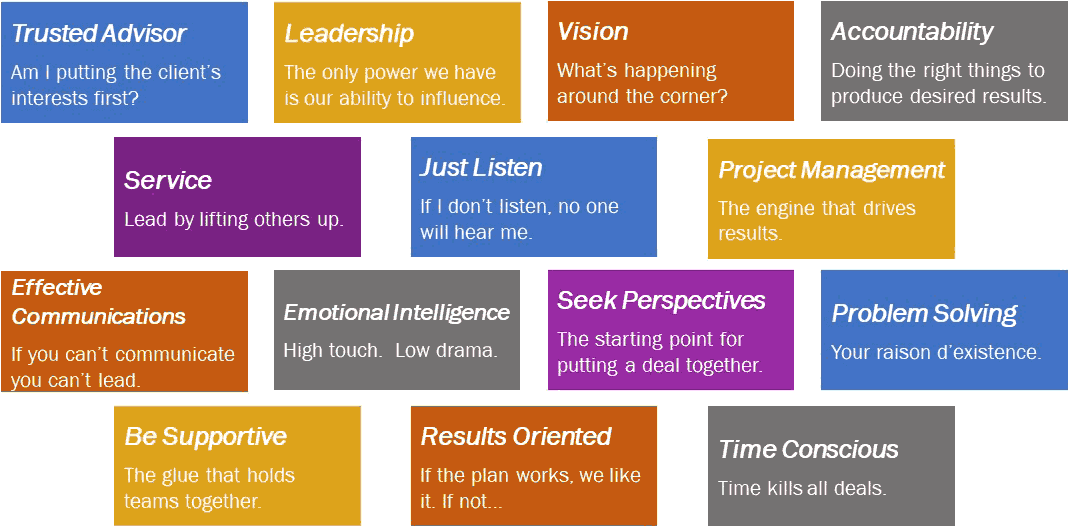 Please fill out the form and we will select the most appropriate broker in our office to help you.