Buying a Business?
Tired of making other people wealthy?
Do you have a deep burning desire to strike out on your own?
Have you finally chosen happiness instead of settling for safe?
Owning a business is one of the most challenging careers you can find, and one of the most rewarding...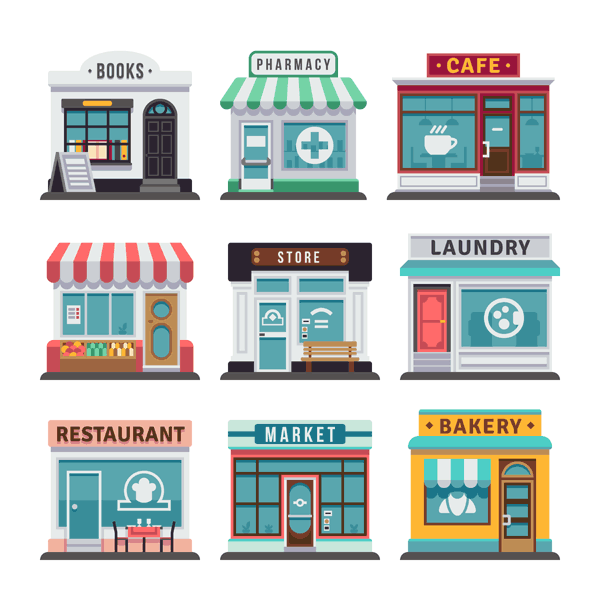 Plan Ahead
One of the biggest challenges a buyer will face is the amount of time it takes to find the right business.
This process can easily take six to twelve months or longer.
If you're unemployed this can significantly cut into your seed capital.
If you don't plan, you might not make it.
Set Target Goals
Why do you want to own a business?
What kind of business do you want to own? Industry?
How much revenue after debt repayment do you need?
What can you afford?
How are you going to get the money?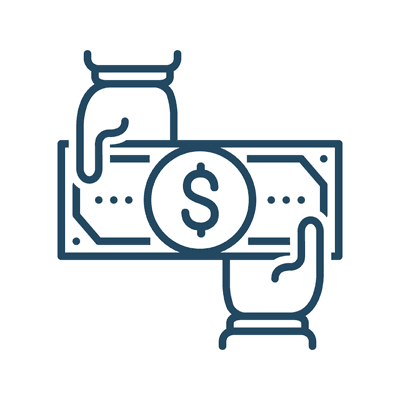 Get Pre-Approved for an SBA Loan
Small Business Association (SBA) loans are the cheapest money you're going to find and the first place you should start looking.
The bank will look at the earnings of the business you're acquiring to ensure you can pay off the loan and pay yourself a living wage with padding.
You will need at least 10% to 15% down depending on the deal.
They will also review your background to ensure you're capable of running the business.
Take a Personal Inventory of
Your Ownership Skillsets
When an SBA lender considers funding a business loan to a buyer, they look at the following skill sets and experience:
Prior Business Ownership
General Management
Sales & Marketing
Operations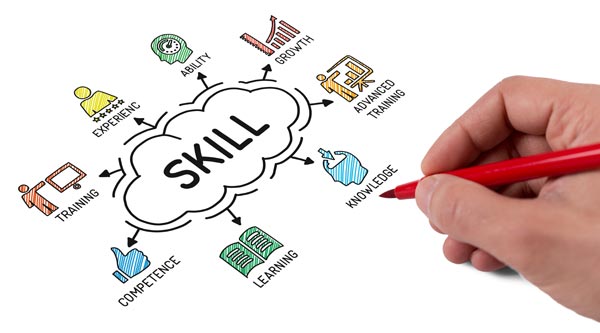 Be Realistic
If you owned the target business, would you be willing to hire yourself to run and operate it?
If the answer is no, you might want to consider something else.
Find out what skills the current owner thinks is essential to successfully operate the business.
Be Strategic
Risks are potential upsides.
Any business that looks perfect, has great net earnings growth, and virtually runs itself will attract a large buyer pool. This will cause the price to go up.
Businesses that have easily identifiable risks will cause the price to go down.
Strategically, you want to identify all of the risks and value drivers of the business and then determine if your experience and skill set will enable you to manage challenges and maximize upside.
If the final analysis is positive, you can buy a great business at a market price well below what you can realize post ownership.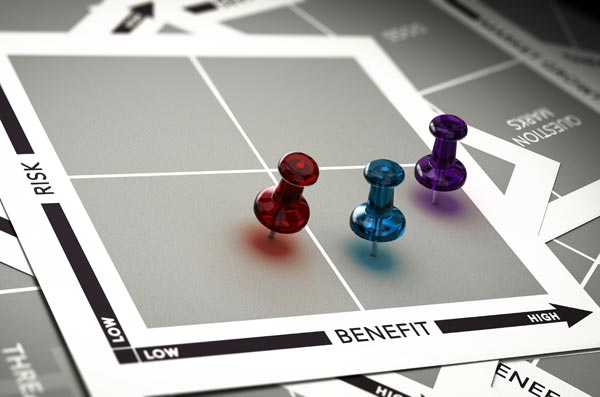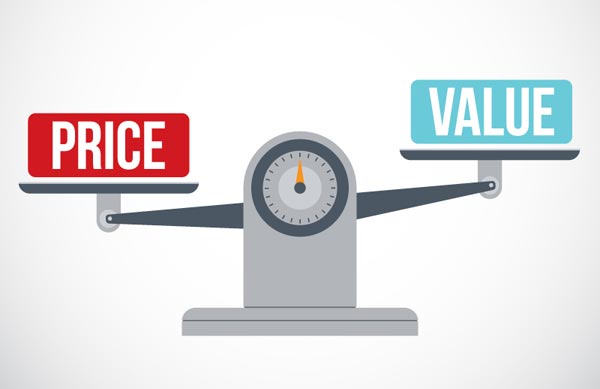 Search
Search business for sale directories like bizbuysell.com
Develop relationships with brokers. Get on their buyer database
Contact owners directly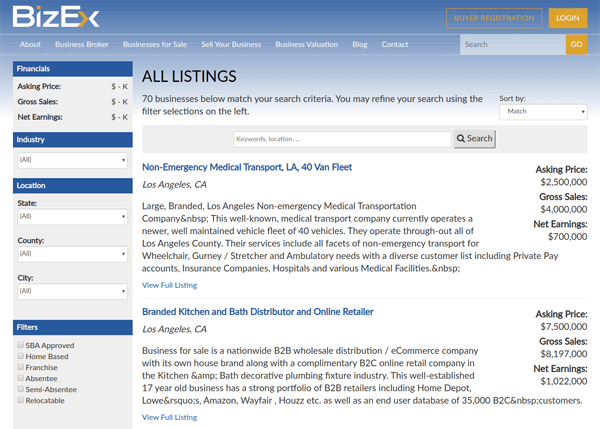 Register as a buyer and we will start sending you Information on businesses you're interested in.