He who prepares, wins.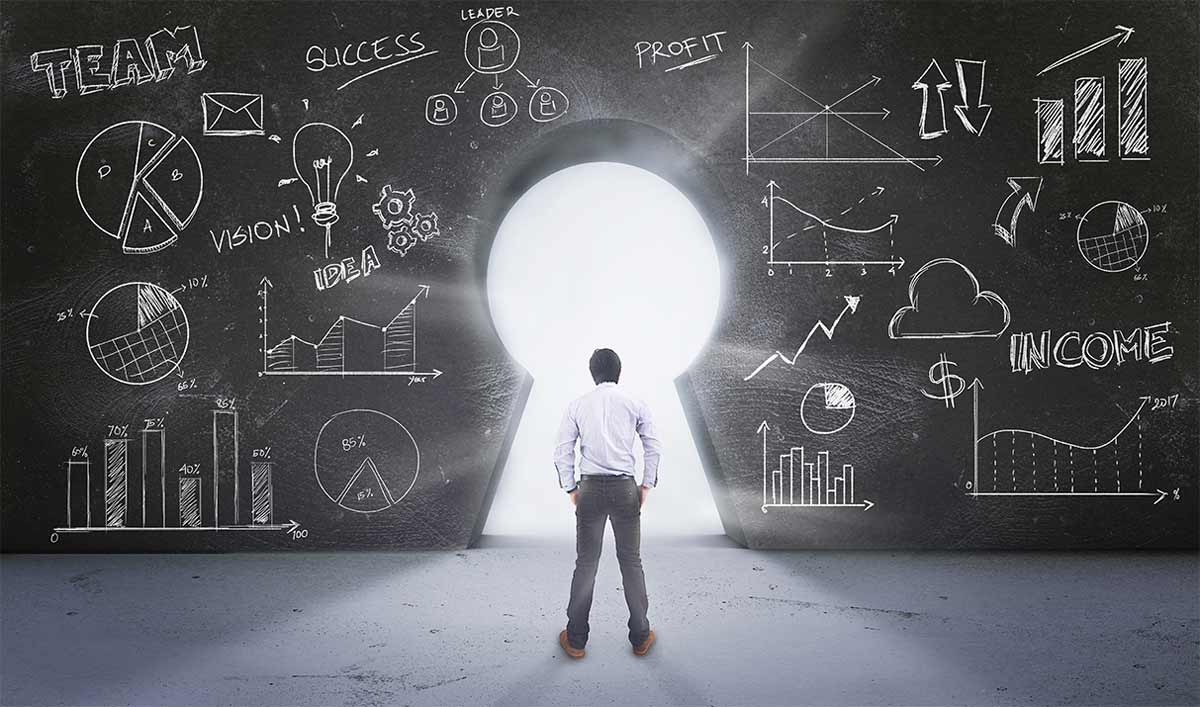 What is an Exit Strategy?
A contingency to exit your business upon short notice or a pre-determined time/event.
This process can easily take six to twelve months or longer.
Why have an Exit Strategy?
For most owners, their business is their largest and least liquid asset.
Preparation can:

Increase the amount of money in your pocket at the close.
Decrease the amount of time it takes to sell.
Improve the chances it will sell at all.

An exit strategy is just good business practice.
What is the Best Exit Strategy?
Preparing the business to sell in the open market.
The open market will generate the best sales price. It's also the most demanding strategy and covers the most bases.
If down the road you change your mind and wish to transition the business to the management team, the employees or a member of the family, most of the work will already be in place.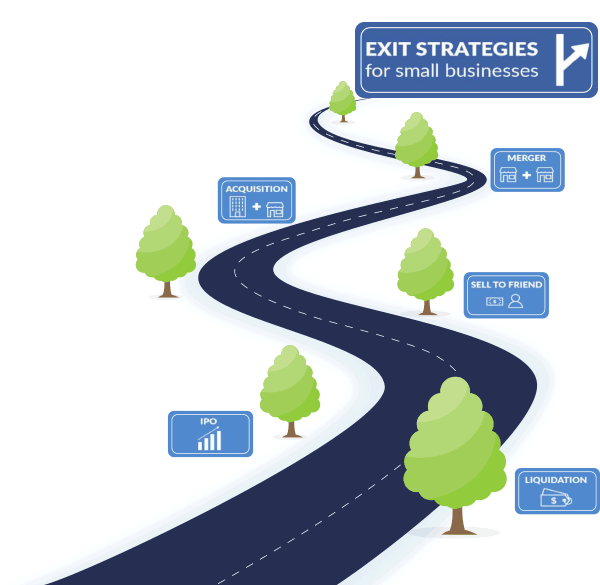 Preparation
Put a financial and estate plan in place.
Have your business valued and your business plan updated every year.
Understand intimately all of your company's value drivers, risk factors, and potential synergies.
Keep driving value growth.
To be completely ready, you should put together a data room filled with all of the documentation required for due diligence.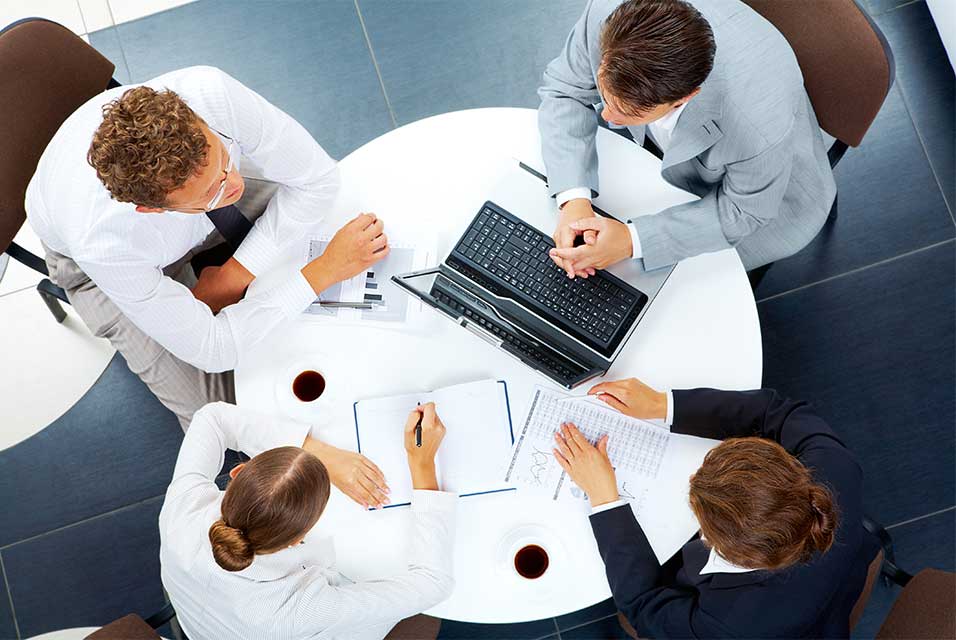 Earmark your Transaction Team
Business Sales Intermediary (Business Broker, M&A Advisor or Investment Banker).
Financial & Estate Planner(s)
Accountant and/or CFO that can keep your books in order in a format that shows earning unambiguously with a clear path to growth.
Business Transaction Attorney
Execution
If everything is in place, all you have to do is assemble your team and start implementing your exit plan.