Carrol Hall
Business Broker
---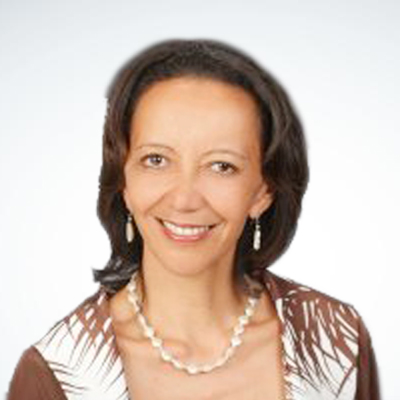 Profile
Carrol (aka Lani) previously owned three businesses; Kayak Snorkel Tour Business in Hawaii; Business and Sales Consulting firm in the San Francisco Bay Area by positioning pre IPO companies for public offering by staffing and coaching sales and marketing teams; and Residential Rental marketing firm in San Diego. Carrol sold or merged each business she owned.
After selling her third business endeavor, she became a Business Broker in Hawaii for over 4 years. Sold various types of companies ranging from Restaurants, Retail, Construction related, Ocean tour businesses and much more.
As a prior Business Owner, Lani understands the process of selling a business and works diligently to ease the process of selling a business.
Her interests are family, ocean activities, golf and riding.