Medical Transport, Non-emergency, 14 years in OC
Home / Listing / Medical Transport, Non-emergency, 14 years in OC
Background
BizEx ID:
BizEx1253-EM
General Location:
Orange County, CA
Category:
Local Passenger Transportation
Health, Medical & Dental

Years in Business:
14
Under Present Owner:
9
Hours of Operation:
5:00am - 9:00pm Mon - Sat
Owner Hours:
Varies
Training:
4 weeks @ 30 hours
Organization Type:
S-Corp
Lease Expiration:
2020
Lease Options:
Building Size:
Employees:
23
Reason for Sale:
Retirement
Financials
| | |
| --- | --- |
| Asking Price: | $675,000 |
| Down Payment: | Negotiable |
| Gross Sales: | $1,600,000 |
| Discretionary Cash Flow: | $230,000 |
| FF&E: | $250,000 |
| Inventory Included? | Yes |
| Inventory: | $10,000 |
| Min. Operating Capital: | TBD |
| Real Estate Available? | No |
| Rent: | $935 |
| Payroll: | $70 |
| Financing: | SBA |
---
| | 2018 | 2017 | 2019 YTD - June |
| --- | --- | --- | --- |
| Gross Sales | $ 1,600,000 | $ 1,300,000 | $ 785,000 |
| Gross Profit | $ | $ | $ |
| Disc. Earnings | $ 232,000 | $ 211,000 | $ 143,000 |
---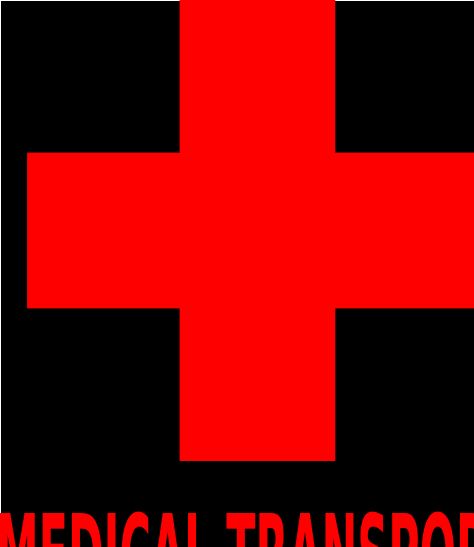 Description
Orange County, Well Established Non-emergency Medical Transportation Company.
This highly respected, branded, non-emergency medical transportation company has been operating in Orange County, CA since 2005. This company has developed an excellent reputation throughout the industry and has secured a loyal, diverse customer base.
NOTE: Medical transportation businesses are currently very desirable and sought after. A huge population of "Baby-boomers" are reaching an advanced age and healthcare related industries are experiencing excellent growth; projected for the next decades.
Large Fleet - 16 Fully Equipped Gurney and Wheelchair Vans.
The company currently operates a well maintained vehicle fleet of 16 vehicles, all equipped with wheelchair and/or gurney access. Their services include all facets of non-emergency transport for Wheelchair, Gurney / Stretcher and Ambulatory needs with a diverse customer list including many Private Pay accounts, Insurance Companies, Hospitals and various Medical Facilities.
Growth Opportunities: 2018 Gross Revenue was almost $1.6 mm from mostly repeat customers and with no marketing. The business has a solid base from which to build on, and there are numerous opportunities for expanding services and revenue. Rule of thumb for NEMTs - they generate about $100,000 in Gross Annual Sales per vehicle so room to grow without adding vehicles.
This is a well run company due to a seasoned staff of professionals; most whom have been with them for many years.The seller is primarily hands-off and is offering training and guidance to a new owner.
Contact us for more information, please register and complete the Non-Disclosure Agreement at https://www.bizex.net/buy-business/register. Don Mellem, Business Broker, (949) 842-8154, dmellem@bizex.net. Eric Mellem, Business Broker at (310) 293-6414 or emellem@bizex.net.
---
Disclaimer: The information herein is furnished by the seller; BizEx has not verified this information and makes no representation or warranty as to its accuracy, completeness, or authenticity. Future earnings may differ from past earnings. Discretionary Earnings is defined as earnings before deducting interest, taxes, depreciation, and amortization, and adding Owners salary, benefits and non recurring expenses.