Background
| | |
| --- | --- |
| BizEx ID: | BizEx1258-TP |
| General Location: | Northridge, CA |
| Category: | Health, Medical & Dental |
| Years in Business: | 16 |
| Under Present Owner: | 16 |
| Hours of Operation: | 30 hours per week |
| Owner Hours: | 30 hours per week |
| Training: | 6 weeks @ 10 hours |
| Organization Type: | S-Corp |
| Lease Expiration: | May, 2020 |
| Lease Options: | TBD |
| Building Size: | 700 SF |
| Employees: | 1 |
| Reason for Sale: | Retirement |
Financials
| | |
| --- | --- |
| Asking Price: | $200,000 |
| Down Payment: | $200,000 |
| Gross Sales: | $437,000 |
| Discretionary Cash Flow: | Call |
| FF&E: | $10000 - $15000 |
| Inventory Included? | No |
| Inventory: | |
| Min. Operating Capital: | |
| Real Estate Available? | No |
| Rent: | $2,300 |
| Payroll: | $2,500 |
---
| | 2019 | 2018 | 2017 |
| --- | --- | --- | --- |
| Gross Sales | $ 437,000 | $ 411,958 | $ 418,609 |
| Gross Profit | $ | $ | $ |
| Disc. Earnings | $ | $ | $ |
---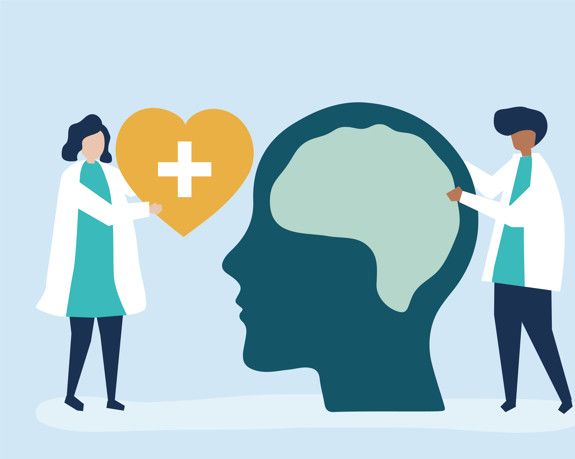 Description
Excellent opportunity to acquire a psychiatric practice with nearly 500 active patients. Established over 15 years ago, the practice is in a very active San Fernando Valley Medical Center including a pharmacy on the first floor. There are over 140 doctors and dentists combined in adjacent medical buildings as well as a large Hospital within walking distance.
Business revenue is based on the total of in Office patients and in Hospital patients. Post close of Escrow, the Seller will likely continue to work with the Hospital while the new Owner waits for approval from the Hospital. The Seller may elect to continue to work at the Hospital through 2020.
THE OWNER IS ONLY SELLING THE OFFICE PRACTICE WHICH DOES NOT INCLUDE THE HOSPITAL BILLINGS.

The owner will assist in transition for 6 weeks at the rate of 10 hours per week.
Office & Hospital Billings:
2016 Office $205,000 Hospital $340,000
2017 Office $229,000 Hospital $238,000
2018 Office $271,000 Hospital $185,000
2019 Office $272,000 Hospital $165,000
Points of interest:
Owner sees patients 30 hours per week.

Patient population ages range between 13 - 65.
Owner on-staff with the local Hospital. [New owner able to join on-staff within 3 months.]

Owner sees patients at nearby Assisted Living Facility.
Most Insurances accepted including Kaiser.
For more information, please visit Bizex.net to complete the Buyer Registration & N.D.A. Contact: Tom Plotkin at 310.882.2200 x 127 - tplotkin@bizex.net - Lic#: 01895229
---
Disclaimer: The information herein is furnished by the seller; BizEx has not verified this information and makes no representation or warranty as to its accuracy, completeness, or authenticity. Future earnings may differ from past earnings. Discretionary Earnings is defined as earnings before deducting interest, taxes, depreciation, and amortization, and adding Owners salary, benefits and non recurring expenses.