Background
| | |
| --- | --- |
| BizEx ID: | BizEx1271-AK |
| General Location: | San Fernando Valley, CA |
| Category: | Manufacturing |
| Years in Business: | 37 |
| Under Present Owner: | 6 |
| Hours of Operation: | 7:30am-3:40pm mon-fri |
| Owner Hours: | 6:30am-3:40pm mon-fri |
| Training: | 4 weeks @ 20 hours |
| Organization Type: | C-Corp |
| Lease Expiration: | 3/2020 |
| Lease Options: | |
| Building Size: | 8,000 |
| Employees: | 3 |
| Reason for Sale: | Moving Out of State |
Financials
| | |
| --- | --- |
| Asking Price: | $199,000 |
| Down Payment: | Negotiable |
| Gross Sales: | $494,979 |
| Discretionary Cash Flow: | $108,125 |
| FF&E: | $165,000 |
| Inventory Included? | No |
| Inventory: | $25,000 |
| Min. Operating Capital: | $11,116 |
| Real Estate Available? | No |
| Rent: | $8,000 |
| Payroll: | $6,000 |
---
| | 2019 | 2020 | 2021 |
| --- | --- | --- | --- |
| Gross Sales | $ 423,982 | $ 320,320 | $ 494,971 |
| Gross Profit | $ 312,669 | $ 254,201 | $ 326,361 |
| Disc. Earnings | $ 95,858 | $ 47,578 | $ 108,125 |
---
Pictures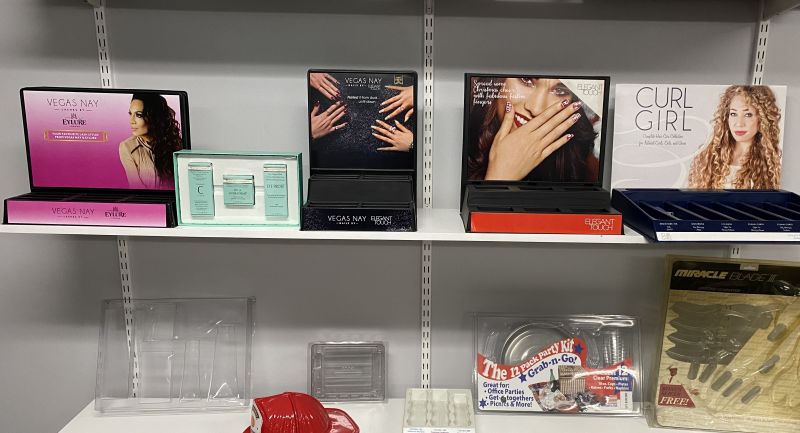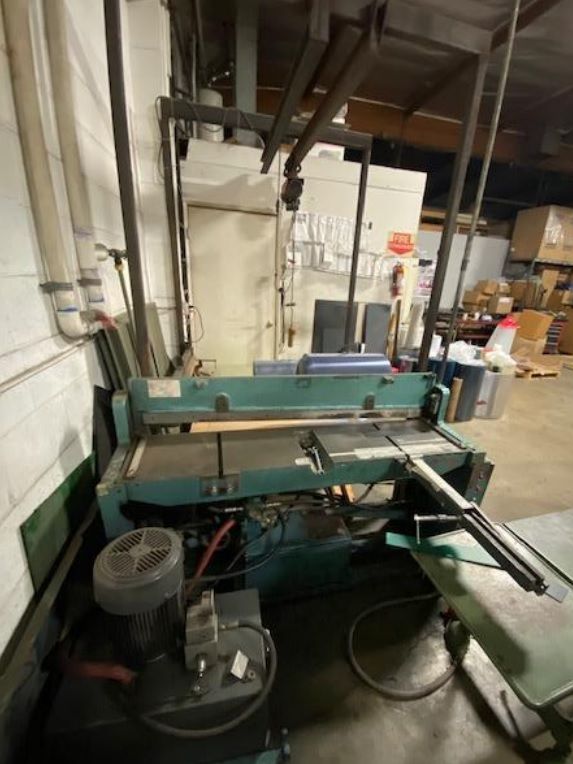 ---
Description
More than 30 years of success defines this plastics packaging business.
Utilizing high speed automatic machines, such as Sencorp 2500 inline thermoforming, to provide quality, higher quantity attractive alternatives with shorter lead times for customers in need of packaging solutions.
Custom vacuum packaging, thermo forming, inline packaging, prototypes, assembly and die cutting are offered to customers.
The business specializes in clamshell and blister packaging, cosmetic displays, insert trays and molds.
OPPORTUNITY-The owner does no marketing. Buy this business; market and increase business dramatically.
Cannabis (marijuana) is the fastest growing industry in California and the United States. CA law requires that all cannabis products be packaged.
Located in the San Fernando Valley this business needs to be moved to a smaller, less expensive location as the landlord has raised the rent substantially..
Owned equipment is compatible with ABS, HIPS, PET, PP, PVC and others.
Equipment alone is worth almost $200,000. The business needs to be relocated. If you have room to move this business to an existing location (4500-4000 sf) this is an incredible buy. Otherwise space in North Hollywood is available at $1.40 per sf.
Interested parties please go to www.bizex.net and register as a buyer then contact Arthur Kessler, 310 882-2200 x126.
---
Disclaimer: The information herein is furnished by the seller; BizEx has not verified this information and makes no representation or warranty as to its accuracy, completeness, or authenticity. Future earnings may differ from past earnings. Discretionary Earnings is defined as earnings before deducting interest, taxes, depreciation, and amortization, and adding Owners salary, benefits and non recurring expenses.