Retail & Sterile Compounding Licenses - OC
Background
BizEx ID:
BizEx1311-TP
General Location:
Orange, CA
Category:
Health, Medical & Dental
Retail

Years in Business:
6
Under Present Owner:
6
Hours of Operation:
M-F 10-6, Sat 10-4, Sun 10-2
Owner Hours:
Varied
Training:
None
Organization Type:
S-Corp
Lease Expiration:
Month-to-Month
Lease Options:
Month-to-Month
Building Size:
2015 sf
Employees:
0
Reason for Sale:
Focus on other businesses.
Financials
| | |
| --- | --- |
| Asking Price: | $124,999 |
| Down Payment: | $124,999 |
| Gross Sales: | Call |
| Discretionary Cash Flow: | $NA |
| FF&E: | $23,000 |
| Inventory Included? | No |
| Inventory: | $44,000 |
| Min. Operating Capital: | NA |
| Real Estate Available? | No |
| Rent: | $3,700 |
| Financing: | Call |
---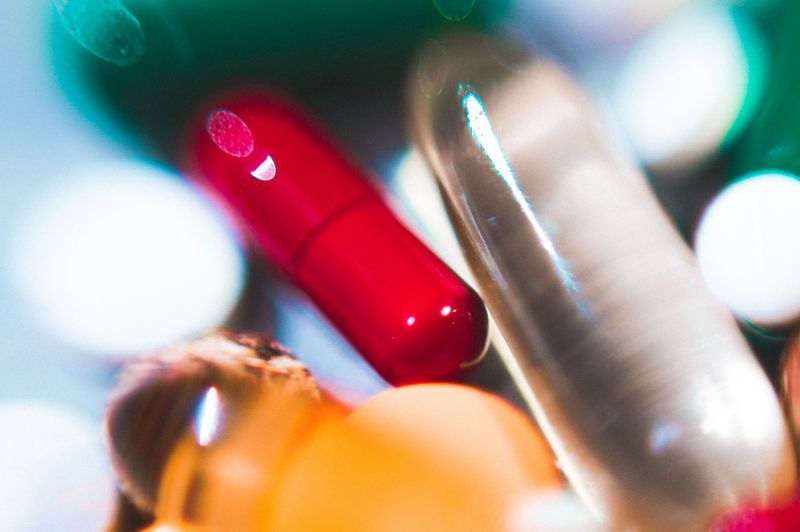 Description
Excellent opportunity to acquire both Retail Pharmacy and Sterile Compounding licenses in Orange County. Owner is only selling licenses. The pharmacy is under MHA's LTC Network [Details available on request.]
All patient prescription files are not available to purchase and will be transferred to the Seller at the Close of Escrow.
FF&E included in the Purchase Price: Class 100 Isolator, Phone System, Shelves/Cabinets, Fax/Copier/Printer & Conference Table/Chairs/Desk.
Pharmacy currently compounds low to medium risk sterile products such as antibiotics, TPN, and infusion therapy. However, the Sterile Compounding license may be used for chemotherapy, sterile to sterile as well as radiopharmacy with the proper set up and policies and procedures in place.
A recently certified ISO 5 (Class 100) isolator in a segregated compounding room is included in the sale price.
Please note that the California Board of Pharmacy adopted USP 797 and conducts yearly inspections on all LSC sites. It has been increasingly difficult to obtain new Sterile Compounding Licenses. Even compounding sites that were approved by accreditation agencies such as JCAHO still need to meet BOP's licensing requirements prior to operating. This license may be of particular interest to out of state companies looking to expand to California.
For more information, please visit Bizex.net to complete the Buyer Registration & N.D.A. Contact: Tom Plotkin at 310.882.2200 x 127 - tplotkin@bizex.net - Lic#: 01895229. The broker will provide Buyer with Pharmacy License Transfer Specialist contacts on request.

---
Disclaimer: The information herein is furnished by the seller; BizEx has not verified this information and makes no representation or warranty as to its accuracy, completeness, or authenticity. Future earnings may differ from past earnings. Discretionary Earnings is defined as earnings before deducting interest, taxes, depreciation, and amortization, and adding Owners salary, benefits and non recurring expenses.