Aerospace Electrical Component Mfg. – ISO 9001
Home / Listing / Aerospace Electrical Component Mfg. – ISO 9001
Background
BizEx ID:
BizEx1364-SL
General Location:
San Jose, CA
Category:
Manufacturing
Aviation & Aerospace

Years in Business:
24
Under Present Owner:
all
Hours of Operation:
9am-5pm
Owner Hours:
20
Training:
5 weeks @ 20 hours
Organization Type:
C-Corp
Lease Expiration:
2022
Lease Options:
Building Size:
10,000
Employees:
10
Reason for Sale:
retirement
Financials
| | |
| --- | --- |
| Asking Price: | $1,560,000 |
| Down Payment: | Negotiable |
| Gross Sales: | $1,351,158 |
| Discretionary Cash Flow: | $284,084 |
| FF&E: | |
| Inventory Included? | Yes |
| Inventory: | $900,000 |
| Min. Operating Capital: | |
| Real Estate Available? | No |
| Rent: | $26,080 |
---
| | 2021 | 2020 |
| --- | --- | --- |
| Gross Sales | $ 1,351,158 | $ 1,222,936 |
| Gross Profit | $ 908,102 | $ 758,114 |
| Disc. Earnings | $ 284,084 | $ 154,265 |
---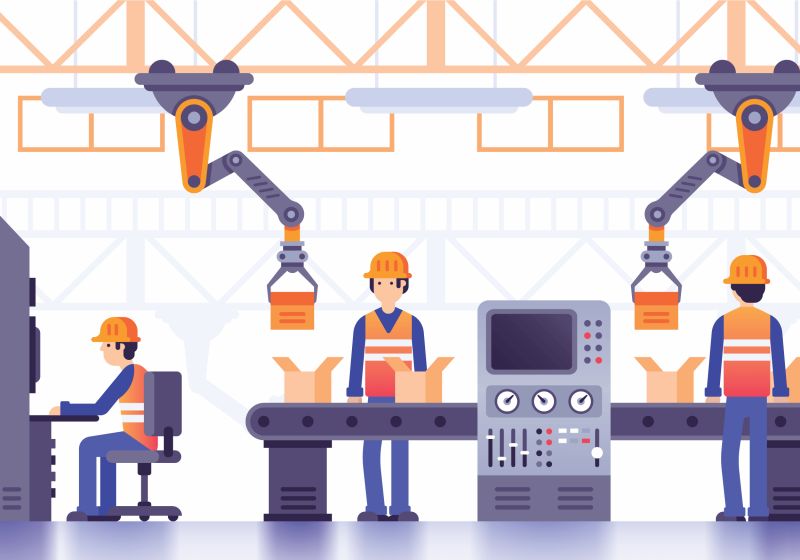 Description
Under contract. A well-established California based aerospace technology manufacturer is available for sale. The company has been in business for since 1997. It is primarily Business to Business (B2B). Normally the customers are 10 to 100 times larger, mostly in military radar. Presently 20% commercial and 80% military.
The company's niche is micro-electronic military radar, based on space and high reel military applications. The products are built in modular thin film process that makes it easy to change the configuration for different applications.
It has taken over 30 years of constant improvement to get full maturity of the product. There will be no need to change the technology for, perhaps, another 30 years with continuous demand.
The company has many customers in the U.S. and all over the world. There are so many orders but not enough qualified personnel to fulfill them fast enough. As of June 1st, the backlog is over $1 million.
More info:
B2B customer base to defense contractors, DOD, Foreign Govt., Telecom
~$900k in inventory is included in the sale (finished goods and raw materials combined)
$1M in backlog of orders
Aerospace knowledge is needed
Current net margins are 5% of revenue
Fixed-Cost Reduction Opportunity: Rent currently represents 30% of revenue, boost net with relocation
Owner is retiring and open to any reasonable offer
Please contact Tony Miller by email: tony@tonymiller.la
---
Disclaimer: The information herein is furnished by the seller; BizEx has not verified this information and makes no representation or warranty as to its accuracy, completeness, or authenticity. Future earnings may differ from past earnings. Discretionary Earnings is defined as earnings before deducting interest, taxes, depreciation, and amortization, and adding Owners salary, benefits and non recurring expenses.