Compounding Pharm-LA - BOP to Expedite License Transfer
Home / Listing / Compounding Pharm-LA - BOP to Expedite License Transfer
Background
BizEx ID:
BizEx1366-TP
General Location:
Los Angeles, CA
Category:
Health, Medical & Dental
Healthcare

Years in Business:
27
Under Present Owner:
27
Hours of Operation:
NH: 8:30-5:00 M-F BH: Two Days/Week
Owner Hours:
Semi-Absentee
Training:
2 weeks @ 40/week hours
Organization Type:
LLC
Lease Expiration:
5 years approx. remaing for each location
Lease Options:
TBD
Building Size:
NH 7500 sf Approx / BH 950 sf
Employees:
0
Reason for Sale:
Focus on other Interests
Financials
| | |
| --- | --- |
| Asking Price: | $875,000 |
| Down Payment: | $875,000 |
| Gross Sales: | $1,421,705 |
| Discretionary Cash Flow: | $114,938 |
| FF&E: | $1,500,000 |
| Inventory Included? | No |
| Inventory: | $300,000 |
| Min. Operating Capital: | |
| Real Estate Available? | No |
| Rent: | $6500 -NH $5400 - BH |
| Financing: | Call |
---
| | 2021-Pro-rated | 2020 |
| --- | --- | --- |
| Gross Sales | $ 1,421,705 | $ 1,935,294 |
| Gross Profit | $ 834,699 | $ 1,475,691 |
| Disc. Earnings | $ 114,938 | $ -80,698 |
---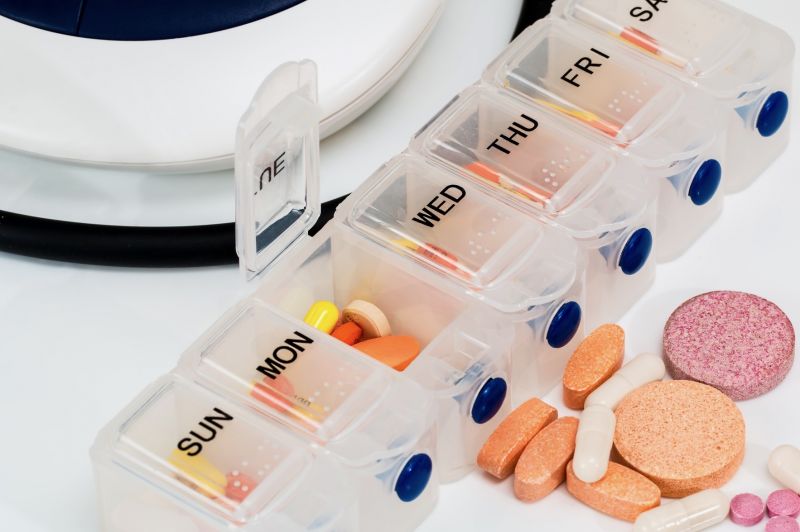 Description
California Board of Pharmacy will expedite license transfer for January 15, 2022 change of ownership.
Great opportunity to own a Compounding Pharmacy with two locations. "Caring for the Community" is their motto. Since 1994, they have put the minds of patients and their families at ease, while attending to their health, recovery and aftercare needs. Based in Los Angeles, California, they offer personal service and high-quality care at affordable rates.
The Pharmacy is a Licensed Sterile Compounding Pharmacy, which is a proud member of PCCA ( Professional Compounding Centers of America) and routinely prepares a wide variety of sterile preparations including:
Bimix Injections
Trimix Injections
Quad Mix Injections
Hormone Injections
Compounding, Sterile Compounding, Veterinarian Compounds, Serostim Providers (HGH), Pain management, HIV/ AIDS Disease State Management, Wiley Protocol® System, Neighborhood Drug Store, Pharmacy, Prescription Medications, Autism, and Nonprescription Medications, and Much More
PCCA Member - PCAB Accredited Compounding Pharmacy - NABP Accredited
2020 Rx Count = 10953 2019 Rx Count = 11224 2018 Rx Count = 10944
Employees - 14
For more information, please visit Bizex.net to complete the Buyer Registration & N.D.A. Contact: Tom Plotkin at 310.882.2200 x 127 - tplotkin@bizex.net - Lic#: 01895229.
---
Disclaimer: The information herein is furnished by the seller; BizEx has not verified this information and makes no representation or warranty as to its accuracy, completeness, or authenticity. Future earnings may differ from past earnings. Discretionary Earnings is defined as earnings before deducting interest, taxes, depreciation, and amortization, and adding Owners salary, benefits and non recurring expenses.