Pre-Revenue Consumer Medication Information - SaaS
Home / Listing / Pre-Revenue Consumer Medication Information - SaaS
Background
BizEx ID:
BizEx1381-TP
General Location:
Santa Cruz, CA
Category:
Software & Technology
Health, Medical & Dental

Years in Business:
5
Under Present Owner:
5
Hours of Operation:
Online 24/7
Owner Hours:
Training:
TBD weeks @ TBD hours
Organization Type:
S-Corp
Lease Expiration:
Lease Options:
Building Size:
Employees:
0
Reason for Sale:
Focus on other interests
Financials
| | |
| --- | --- |
| Asking Price: | $995,000 |
| Down Payment: | $995,000 |
| Gross Sales: | Call |
| Discretionary Cash Flow: | $N/A |
| FF&E: | |
| Inventory Included? | No |
| Inventory: | None |
| Min. Operating Capital: | N/A |
| Real Estate Available? | No |
| Rent: | |
| Financing: | Other |
---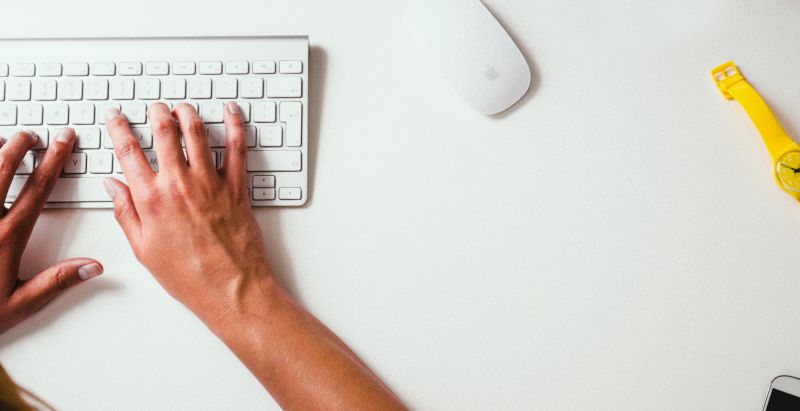 Description
Buy or Build? Great opportunity to purchase an active, pre-revenue SaaS Consumer Medication Information (CMI) content system with nearly 20,000 users created by a Pharmacist and Hospital Administrator. The website helps improve health literacy by bridging the medication-education gap between consumers, pharmacists, and physicians. CMI sessions for over 290 separate generic drug entities in both English and Spanish are currently available on the website.
In addition to helping make people healthier and stronger, Consumer Medication Information reduces health care costs for both pharmacies and hospitals. When pharmacies keep their patients well informed about when to take and fill their medications "DIR" charges are reduced from the insurance companies. For hospitals, a three-year study with the Veterans Health Administration - VHA reviewing over 100,000 patients determined that "meeting the needs of literacy challenged patients could produce an 8% savings of $2480 per patient per year."
The CMI Sessions are written, recorded and copyright protected. Sessions are developed following the FDA Guidance Document: Useful Written Consumer Medication Information. The CMI is a simple listening solution in plain language with printed follow-along text for those who prefer to read. Accessible on any internet device on an easy-to-use web-based application. Designed for those challenged with literacy, visual impairment, or just learning better by listening. Includes, important black box warnings, medication-specific instructions, and all other FDA recommended elements of a complete Consumer Medication Information document. The seller is open to working with the new owner.
For more information, please visit Bizex.net to complete the Buyer Registration & N.D.A. Contact: Tom Plotkin at 310.882.2200 x 127 - tplotkin@bizex.net - Lic#: 01895229
---
Disclaimer: The information herein is furnished by the seller; BizEx has not verified this information and makes no representation or warranty as to its accuracy, completeness, or authenticity. Future earnings may differ from past earnings. Discretionary Earnings is defined as earnings before deducting interest, taxes, depreciation, and amortization, and adding Owners salary, benefits and non recurring expenses.