Background
BizEx ID:
BizEx1405-TP
General Location:
Hollywood, CA
Category:
Entertainment/Film Production Industries
Entertainment

Years in Business:
33
Under Present Owner:
2004
Hours of Operation:
Mon-Fri 7am to 3pm - Flexible
Owner Hours:
Mon-Fri 7am to 3pm - Flexible
Training:
2 weeks @ 20 hours
Organization Type:
S-Corp
Lease Expiration:
October 31, 2024
Lease Options:
TBD
Building Size:
3000 SF - Foyer, 3 offices and warehouse with 20 ft ceilings and roll-up door, 1 unisex bathroom
Employees:
3
Reason for Sale:
Retirement
Financials
| | |
| --- | --- |
| Asking Price: | $295,000 |
| Down Payment: | $295,000 |
| Gross Sales: | $430,601 |
| Discretionary Cash Flow: | $154,020 |
| FF&E: | $12,750 |
| Inventory Included? | No |
| Inventory: | $0 |
| Min. Operating Capital: | |
| Real Estate Available? | No |
| Rent: | $5,700 |
| Financing: | Call |
---
| | 2022 | 2021 | 2020 |
| --- | --- | --- | --- |
| Gross Sales | $ 430,601 | $ 382,934 | $ 340,670 |
| Gross Profit | $ | $ | $ |
| Disc. Earnings | $ 154,000 | $ 123,877 | $ 70,169 |
---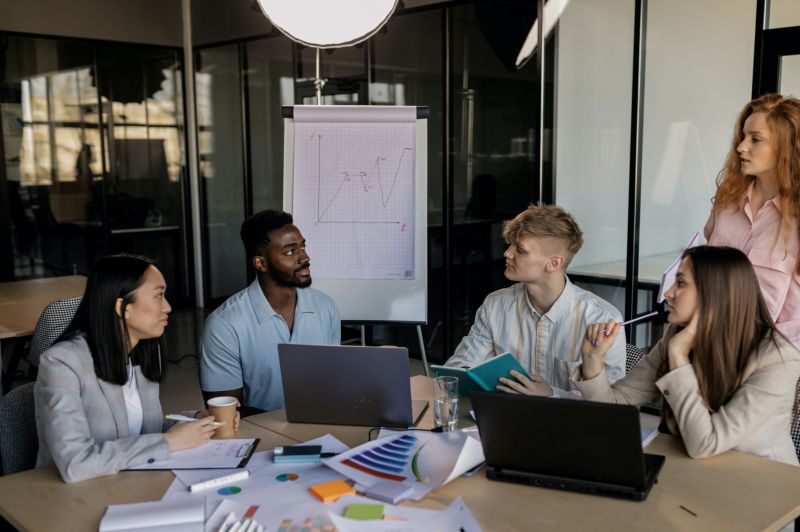 Description
Excellent opportunity to acquire a leading entertainment marketing company founded in 1989. The company has developed effective strategies for product placement, brand integration, and promotions that enable their Corporate clients to build brand awareness through a broad spectrum of entertainment properties including film, television, celebrity and music events, and more. The Seller works with clients via annual, or multi-year retainer agreements. The majority of clients have been working with the Seller for 10+ years. Seller willing to work in transition with new owner for up to 4 months with compensation.
The Seller works directly with Corporate clients to achieve meaningful brand exposures to reach the right audiences, borrow on the power of both implied and outright celebrity & influencer endorsements, and raise a brand's profile, recall and purchase preference to consumers.
A cost-effective marketing program helps clients achieve higher-profile consumer impressions and brand awareness through product integration and exposure in film, television, and other entertainment properties. This is one area that allows aggressive marketing without the requirement of a significant hard dollar commitment.

What they do for their clients:
Product Placements Brand Integrations Branded Content Celebrity Seeding Social Media Influencer Marketing Entertainment Event Sponsorships
Here are just a few of their clients:
Arm & Hammer, OxiClean, Waterpik, JanSport, Estwing Tool Company
Skippy Peanut Butter, Gavina Gourmet Coffee, Hormel Foods, Two Men & A Trucking Co
For more information, visit Bizex.net to complete the Buyer Registration & NDA Contact: Tom Plotkin at 310.882.2200 x 127 - tplotkin@bizex.net

---
Disclaimer: The information herein is furnished by the seller; BizEx has not verified this information and makes no representation or warranty as to its accuracy, completeness, or authenticity. Future earnings may differ from past earnings. Discretionary Earnings is defined as earnings before deducting interest, taxes, depreciation, and amortization, and adding Owners salary, benefits and non recurring expenses.