Wellness Spa Facility. Large Client Base. Just Float. Pasadena
Home / Listing / Wellness Spa Facility. Large Client Base. Just Float. Pasadena
Under Contract
Background
BizEx ID:
BizEx1406-DH
General Location:
Los Angeles, CA
Category:
Membership Organizations
Healthcare

Years in Business:
6
Under Present Owner:
6
Hours of Operation:
closed
Owner Hours:
Training:
4 weeks @ 30 hours
Organization Type:
C-Corp
Lease Expiration:
10/24
Lease Options:
10 year
Building Size:
4750
Employees:
0
Reason for Sale:
Other Opportunities for Partners
Financials
| | |
| --- | --- |
| Asking Price: | $250,000 |
| Down Payment: | Negotiable |
| Gross Sales: | Call |
| Discretionary Cash Flow: | Call |
| FF&E: | $330,000 |
| Inventory Included? | Yes |
| Inventory: | $4,000 |
| Min. Operating Capital: | |
| Real Estate Available? | No |
| Rent: | $10,000 |
| Financing: | Other |
---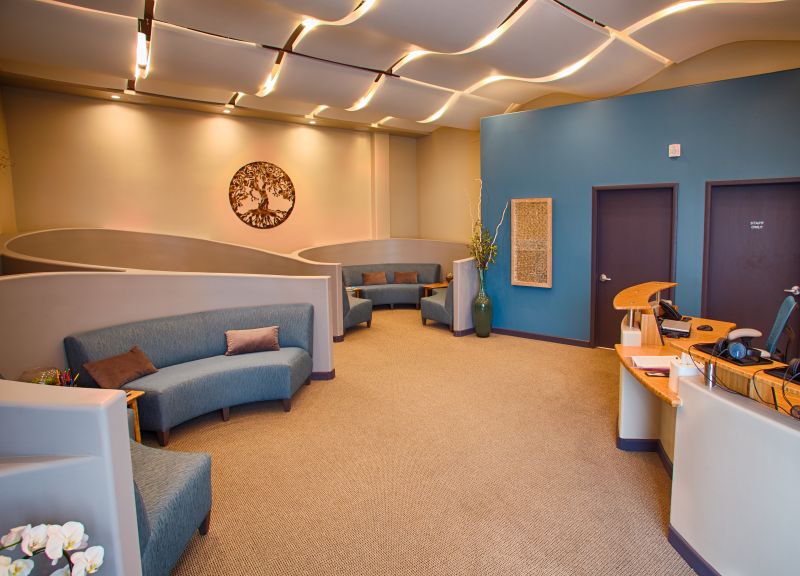 Description
The business is now closed and being offered for $250,000. This was The World's Largest and Most Luxurious Floatation Therapy center located in Pasadena, CA.
One of a kind, state-of-the-art, 21st-century luxury wellness center is priced aggressively for less than a quarter of the original buildout cost!
The facility is immaculate and the equipment is well maintained. There are 10 individual float rooms with private showers and changing areas. No renovation or upgrade investments necessary for immediate future. Tours can be arranged. Past financials can be analyzed.
They had over 300 members, and were profitable but covid and partner issues were too much to overcome.
Revenue History was:
2019. $1,171,000
2020. $515,000
2021. $647,000
2022. $681,000
Utilization rate was only 30%. Increases in utilization increase profit margins exponentially as variable costs are very low for each new float.
Floatation Therapy is being used by most professional sports teams and is growing in popularity. Insurance coverage like that for massage, acupuncture, or gym memberships is expected industry-wide to cover it within several years.
Offers will need to be all up front cash and close by 9/1/23.
For more information, please complete the Buyer Registration at BizEx.net.
---
Disclaimer: The information herein is furnished by the seller; BizEx has not verified this information and makes no representation or warranty as to its accuracy, completeness, or authenticity. Future earnings may differ from past earnings. Discretionary Earnings is defined as earnings before deducting interest, taxes, depreciation, and amortization, and adding Owners salary, benefits and non recurring expenses.