Selling Your Business?
Selling businesses between $1MM & $50MM
requires specialized expertise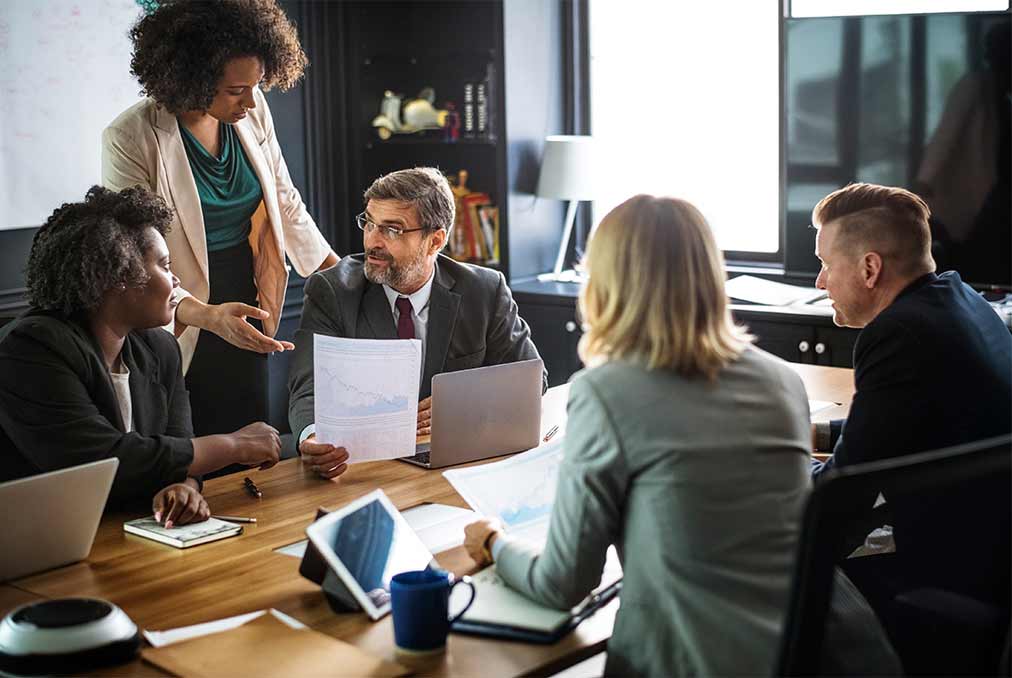 One of the Largest
Business Broker / M&A Advisory Firms in Los Angeles
BizEx hand picks its Business Broker / M&A Advisors with operational business experience in a wide variety of industries and provides them with a structured support and methodology for business sales transactions.
Our brokers are engaged throughout the process, implementing an integrity based sales approach. Matching the right buyer with the right business is how we define success.
Business Broker Directory

Industries
Industry specialization can be a critical factor in choosing a Business Broker/ M&A Advisor. Here are three critical benefits for working with a BizEx specialist.
View All